Join Eversys Live - HOST 2021
For those of you who are unable to attend HOST 2021 this year and share a great cup of coffee with us, Eversys will be live streaming regional interviews. 22nd October (CEST) 10:00-10:30 in Chinese 11:30-12:00 in French 16:30-17:00 English 23rd October (CEST) 10:00-10:30 English 11:30-12:00 German 13:00-13:30 in Russian
#MASTERATWORK
The Shotmaster has been reinvented! It has gone from a machine that could produce 4 shots at a time to 8 shots … and with milk too.
Our Story
Our story began in the heart of the Swiss Alps, where inspiration and creativity abound. Eversys was created in Switzerland in 2009 by Jean-Paul In-Albon and Robert Bircher. Since June 2017, the stock listed Italian De'Longhi Group has become a strategic financial partner of Eversys with the acquisition of a minority stake of 40%. In March 2021, De' Longhi Group has reached an agreement to take over the total control of Eversys. The Italian company is committed to making Eversys a leader in the market.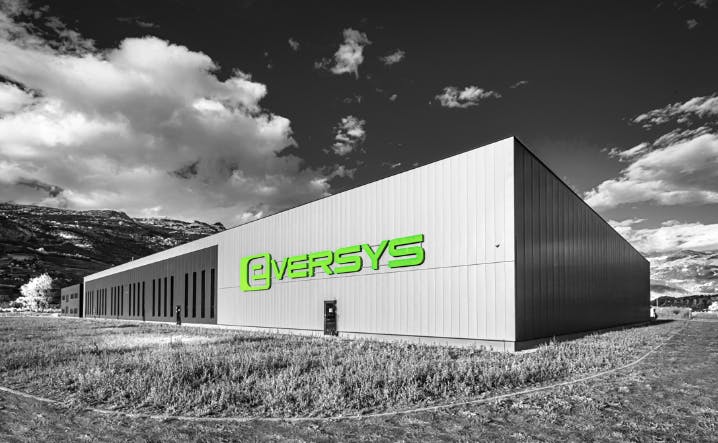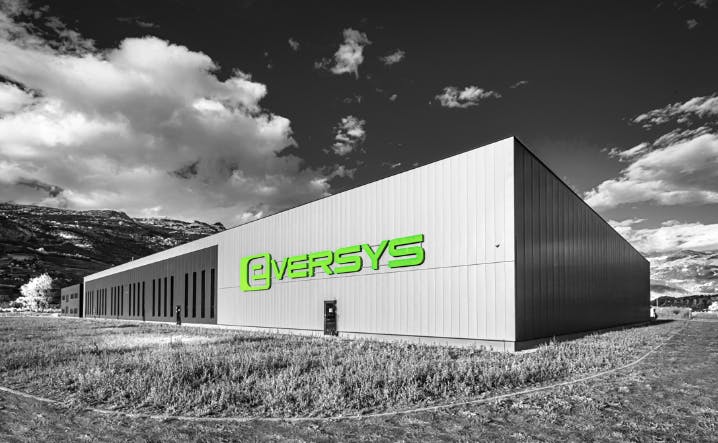 Our Vision & Mission
Our vision is to become the leading global manufacturer of professional, super traditional espresso equipment. We do this by providing market-leading in-cup experiences and consistency as well as setting new trends. Our mission is to use our products and services to promote ultimate customer results, showing how our equipment delivers market-leading in-cup solutions through productivity and ergonomics.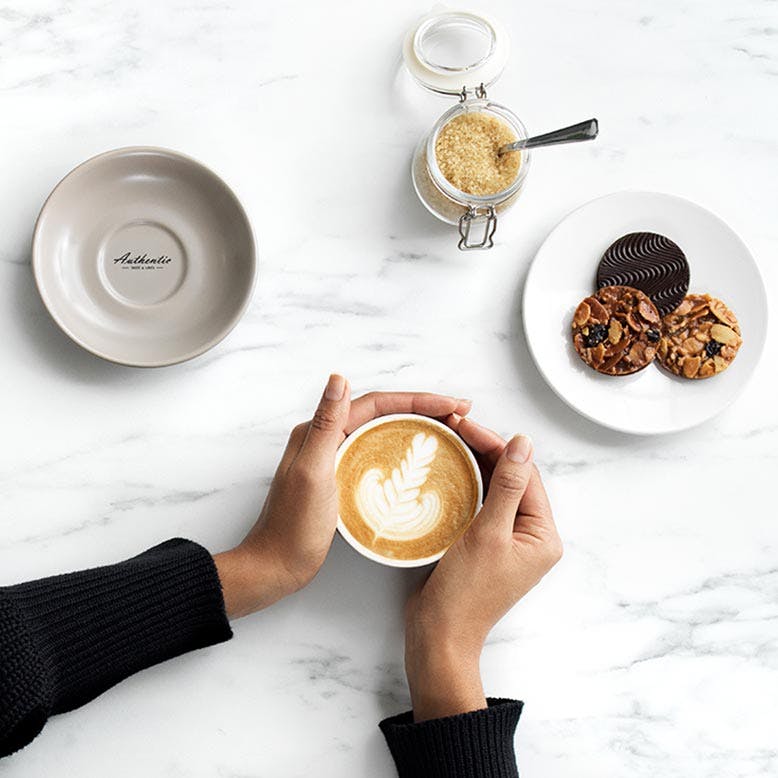 The Rise of Super Traditional machines
With the dexterity to adapt to its environment, a Super Traditional machine boasts composure in all markets, from a speciality coffee shop in Hong Kong through to a self-service petrol station in Australia. Promoting authenticity, sophistication and functionality in equal measure, without fuss.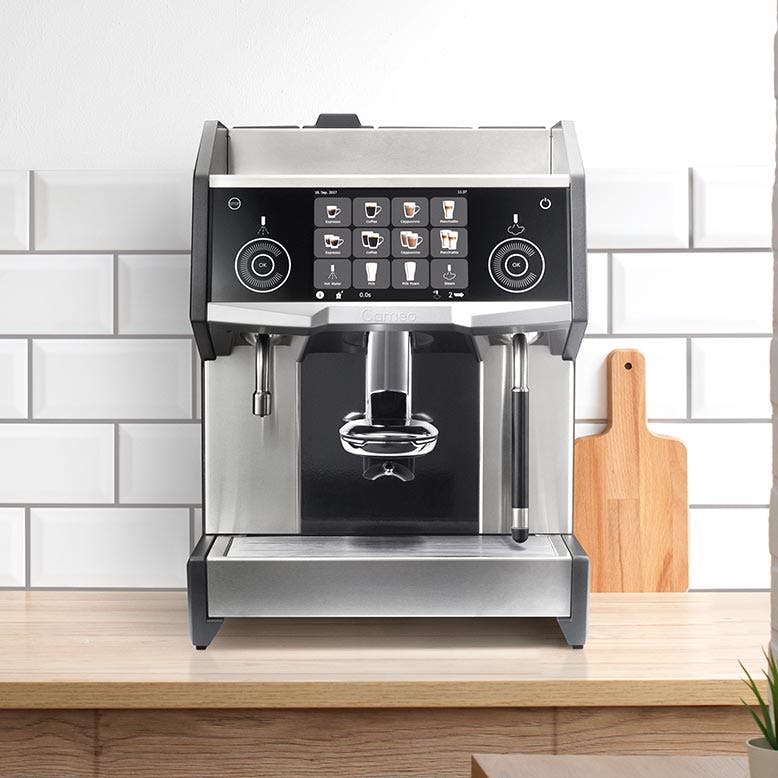 Latest from Eversys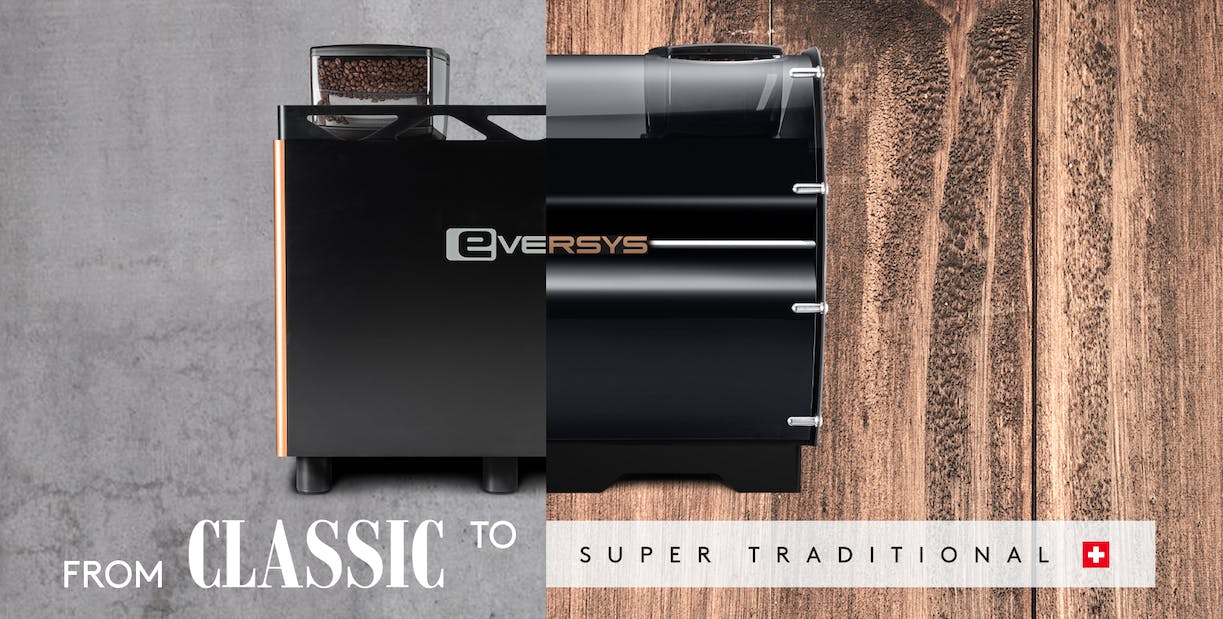 Eversys To Exhibit at HOST 2021 from the 22nd-26th
October 2021
After the global complexities caused by COVID-19, the coffee industry is slowly coming...
News