Decoding the DNA of Coffee
Our mission at Eversys is to create 'true espresso with a touch'. We do this through the optimisation of technology and blend it with traditional barista customs. We believe that Espresso is the true essence of the bean, and our mission is to reveal it, drink after drink.
Our Story
Our story began in the heart of the Swiss Alps, where inspiration and creativity abound. Eversys was created in Switzerland in 2009 by Jean-Paul In-Albon and Robert Bircher. Since June 2017, the stock listed Italian De'Longhi Group has become a strategic financial partner of Eversys with the acquisition of a minority stake of 40%. In March 2021, De' Longhi Group has reached an agreement to take over the total control of Eversys. The Italian company is committed to making Eversys a leader in the market.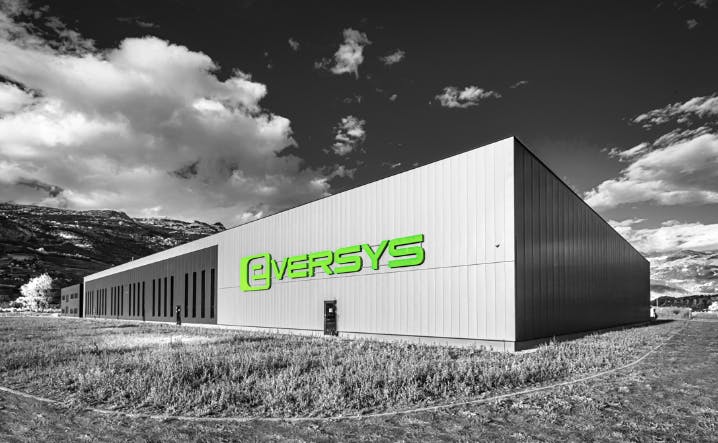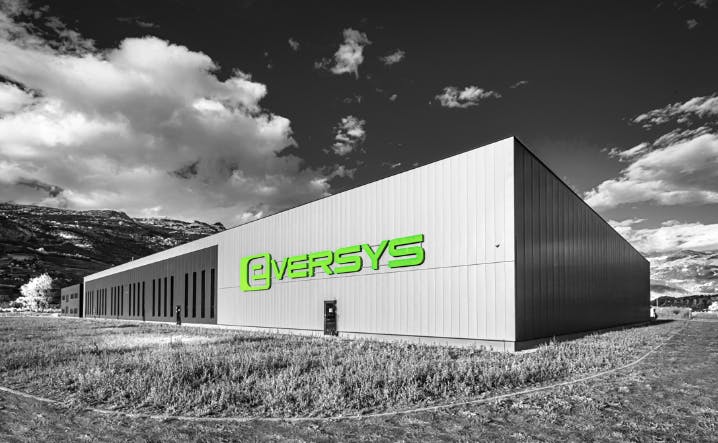 Back to the Future with Légacy
A few months ago, our creative and technical teams came together to reflect on our achievements and projects for the future. As a progressive company, Eversys has always kept an eye on market trends, whilst retaining an open mind towards genuine innovation. And now we would like to introduce you to our Légacy!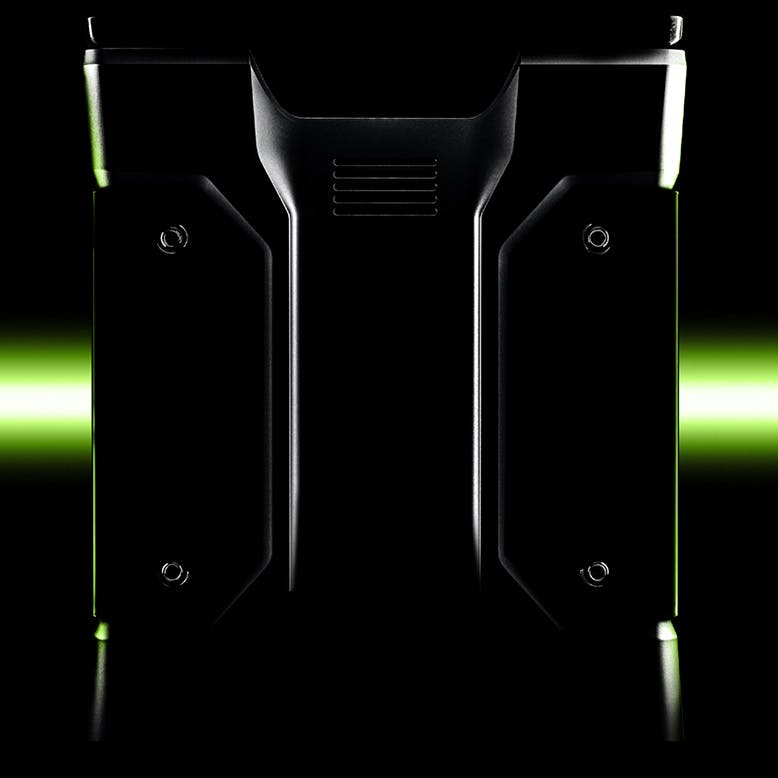 Our Vision & Mission
Our vision is to become the leading global manufacturer of professional, super traditional espresso equipment. We do this by providing market-leading in-cup experiences and consistency as well as setting new trends. Our mission is to use our products and services to promote ultimate customer results, showing how our equipment delivers market-leading in-cup solutions through productivity and ergonomics.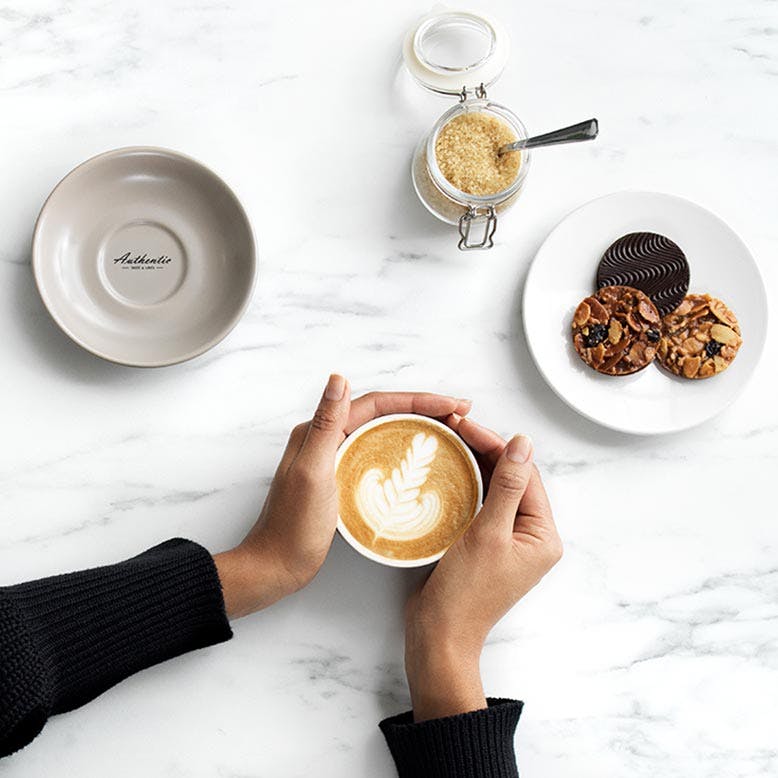 The Rise of Super Traditional machines
With the dexterity to adapt to its environment, a Super Traditional machine boasts composure in all markets, from a speciality coffee shop in Hong Kong through to a self-service petrol station in Australia. Promoting authenticity, sophistication and functionality in equal measure, without fuss.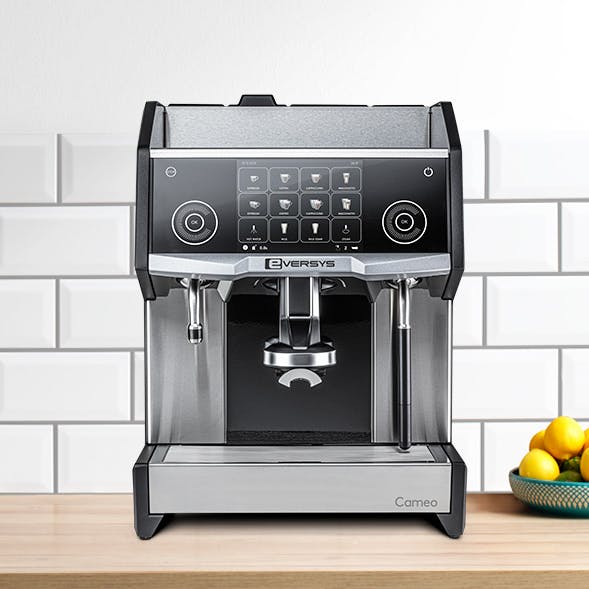 Latest from Eversys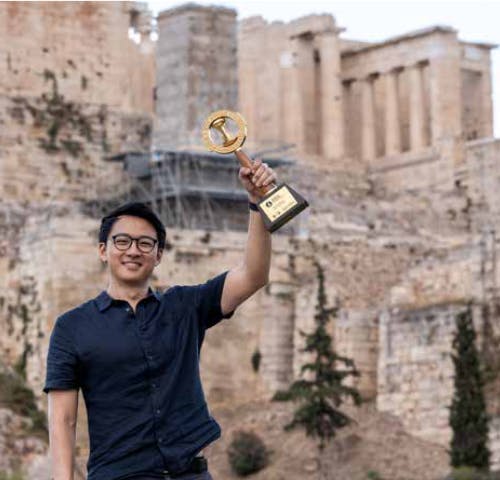 The human connection
Eversys is expanding its line-up coffee ambassadors
Eversys is expanding its line-up coffee ambassadors with the announcement of 2023 World...
News