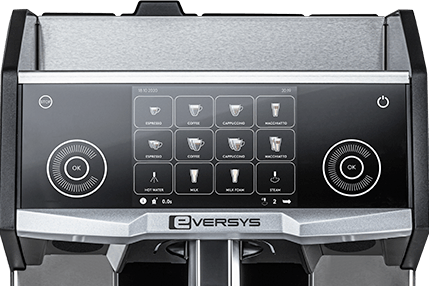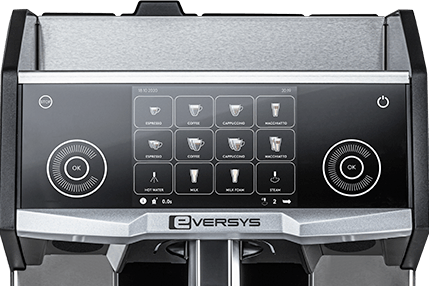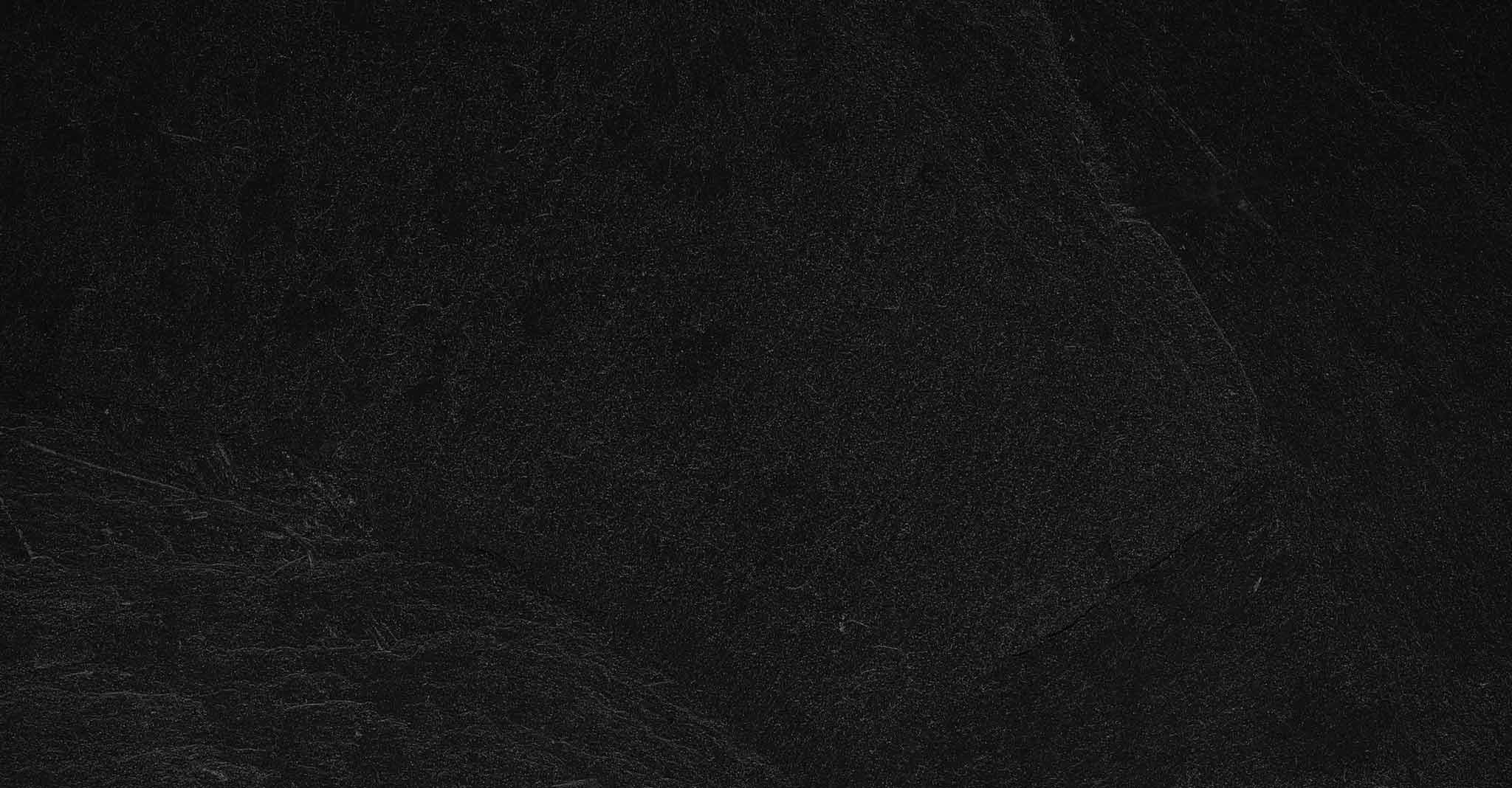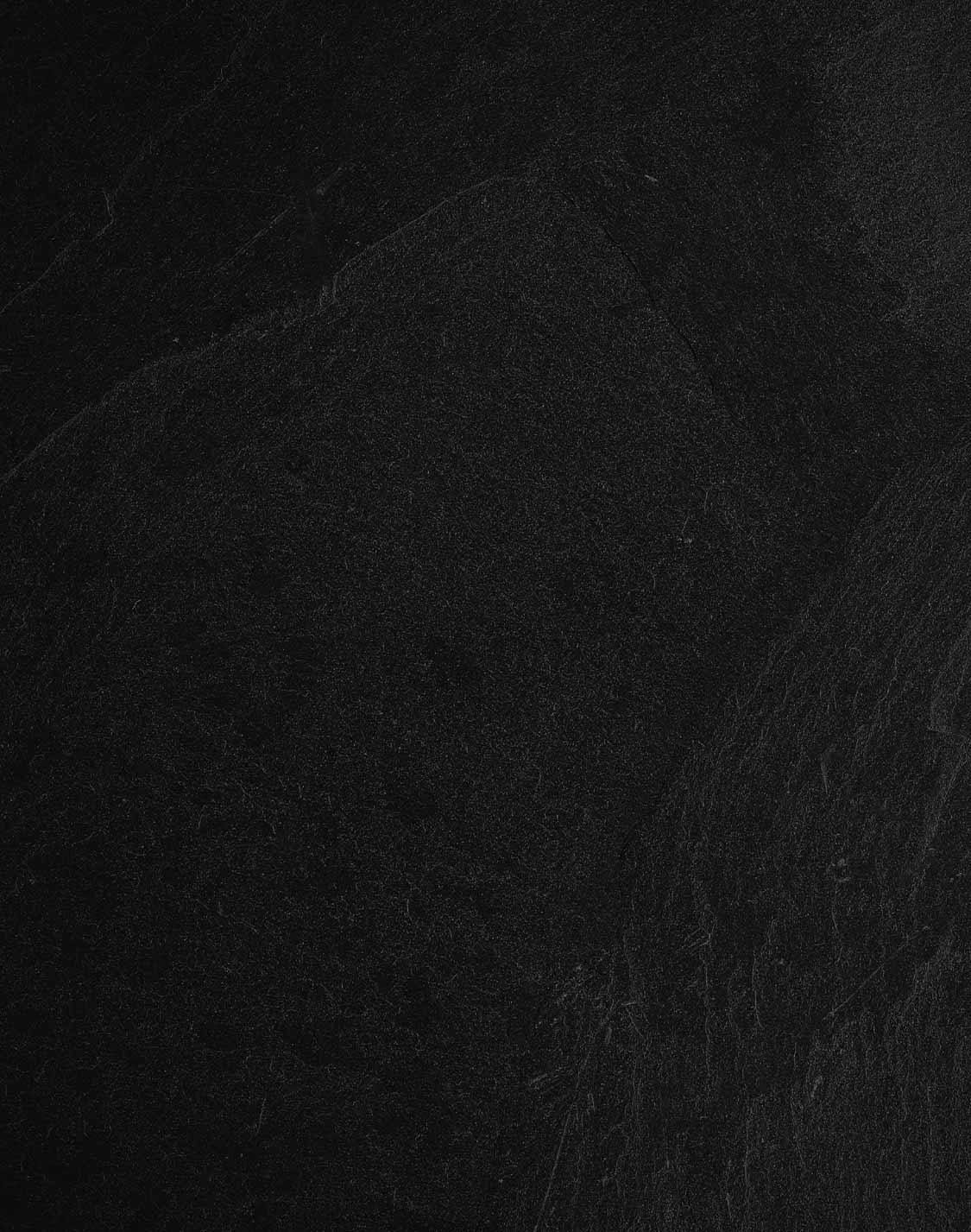 Coffee & Tea
The C'2ct/Classic is a Cameo without steam module. Its high productivity – up to 175 espresso per hour, is ideal for medium volume environments where ultimate in-cup experience matters most.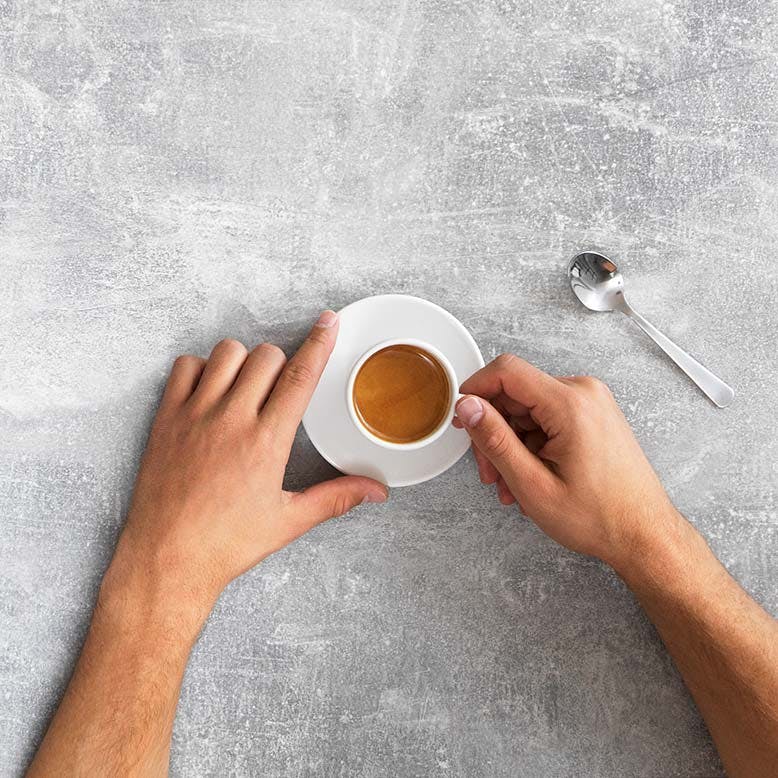 Key Features
175 espresso per hour
(at 23s extraction time)
170 hot water products per hour
Two products at the same time
Adjustable hot water temperature
The new hot water function offers variable temperatures. This new system allows you to adjust the temperature for any kind of hot water products, to provide a perfect infusion, using the screen's hot water wheel selector.
Explore our range of options
Choose to compare with any other model in our lineup.
Adjustable Americano temperature (not available in combination with C'choco)
Under counter ground coffee disposal
Single hopper (no powder chute)
Crema nozzle (in combination with Coffee Nozzle or Espresso Nozzle)
High feet and large grounds drawer
Red lid for cleaning ball dispenser
Self-Service pre-configured (Single coffee outlet, cup centering guide, without 1.5-Step, without steam wand)
Adjustable Americano temperature (not available in combination with C'choco)
Under counter ground coffee disposal
Single hopper (no powder chute)
Crema nozzle (in combination with Coffee Nozzle or Espresso Nozzle)
High feet and large grounds drawer
Red lid for cleaning ball dispenser
Self-Service pre-configured (Single coffee outlet, cup centering guide, without 1.5-Step, without steam wand)
"Since our collaboration with Eversys, we've seen a 15% increase in coffee sales among our customers on average."
L'Arbre à Café
L'Arbre à Café